Where Can I Sell My Car?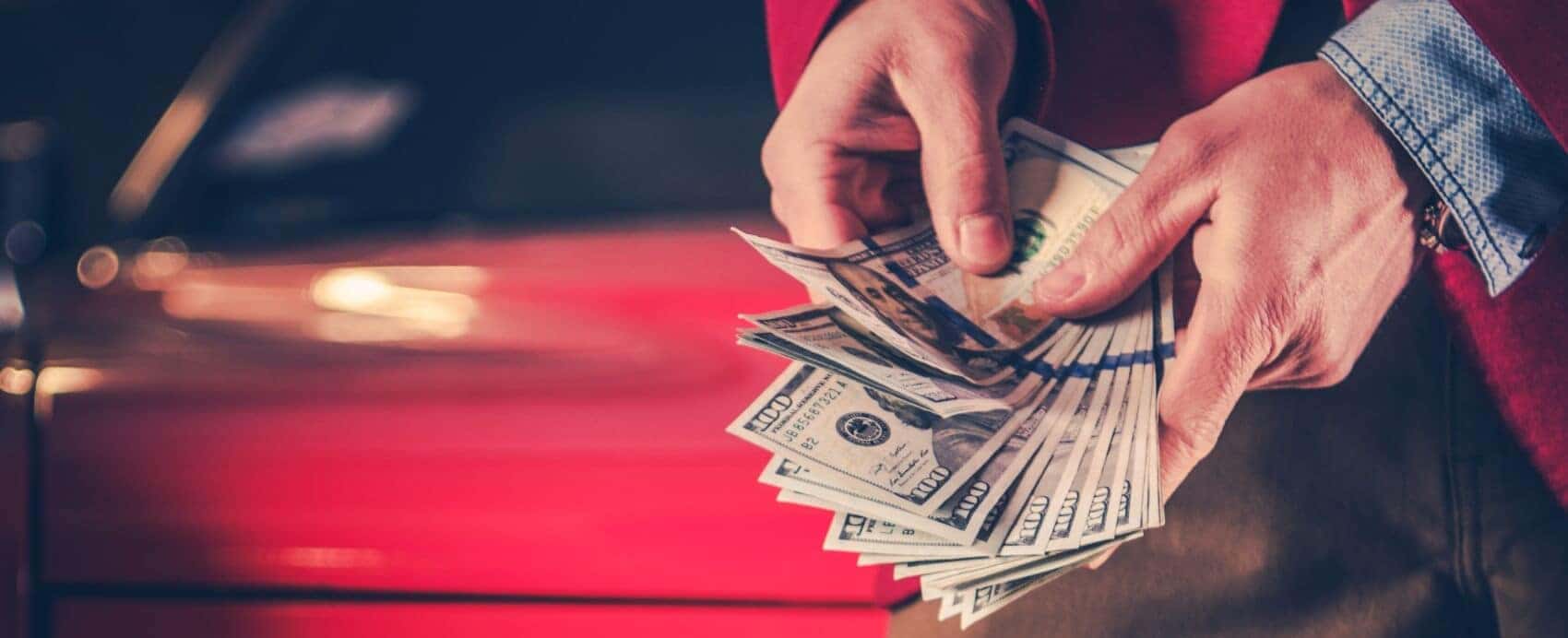 ---
When you look out in the driveway, you may see a ride that has served you well over the past years. It may be your first car, an inheritance, or just a vehicle you're looking to move on from in search of something better. If you're hoping to get a great deal for that vehicle, then you've come to a helpful place.
Our dealership is the answer to your question of where can I sell my car near Hamilton, Madison, and Morrisville, New York. We'll work hard to get you a fantastic offer for your vehicle so you can be on your way happy and confident. Friendly Ford of Hamilton will buy your car and help you start the next chapter of life out on the road.
---
Get Started Online
When you decide it's time to sell your car, you can begin your process on our website with the
Value Your Trade
tool. It's a handy option to save time later and get an idea of your car's estimated worth in advance.All you have to do is answer a few simple questions about your car. You'll provide basic information, such as the make and model, age, and mileage of your car. These are the main determining factors in your car's value. You'll then be asked to describe its condition before bringing it to the dealership.
After giving our team that info online, they'll give a full exam and evaluation at our dealership. Then they'll give you a firm offer, and you can get a good chunk of cash in your pocket.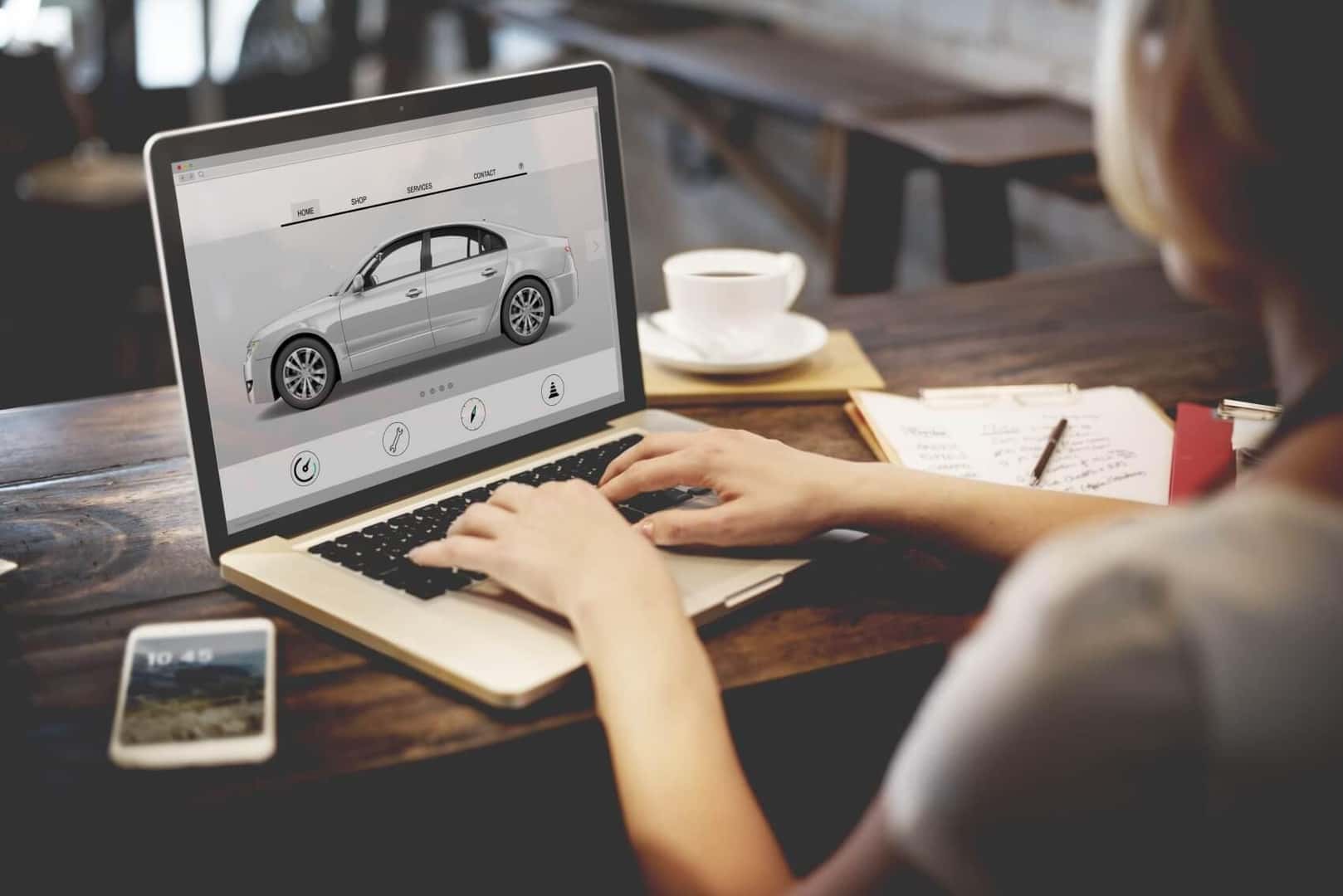 ---
Boost Your Car's Value
You can prepare for your car's sale in advance to increase the amount you get for it. By planning ahead and putting a bit of work into your ride, it could pay off when it's time to sell your car.First, get a history of
maintenance
performed on your car. Having this detailed look into the car's past makes potential buyers more confident in their choice. While you're at it, have routine upkeep like oil changes and tire rotations performed just before the sale to save the next owner from doing so.
You can also take your car to a car detailer for a professional deep clean. This process uses specialized cleaners and tools to give your car that like-new sheen again. An attractive car will draw the eye of prospective buyers and get you more value for your ride.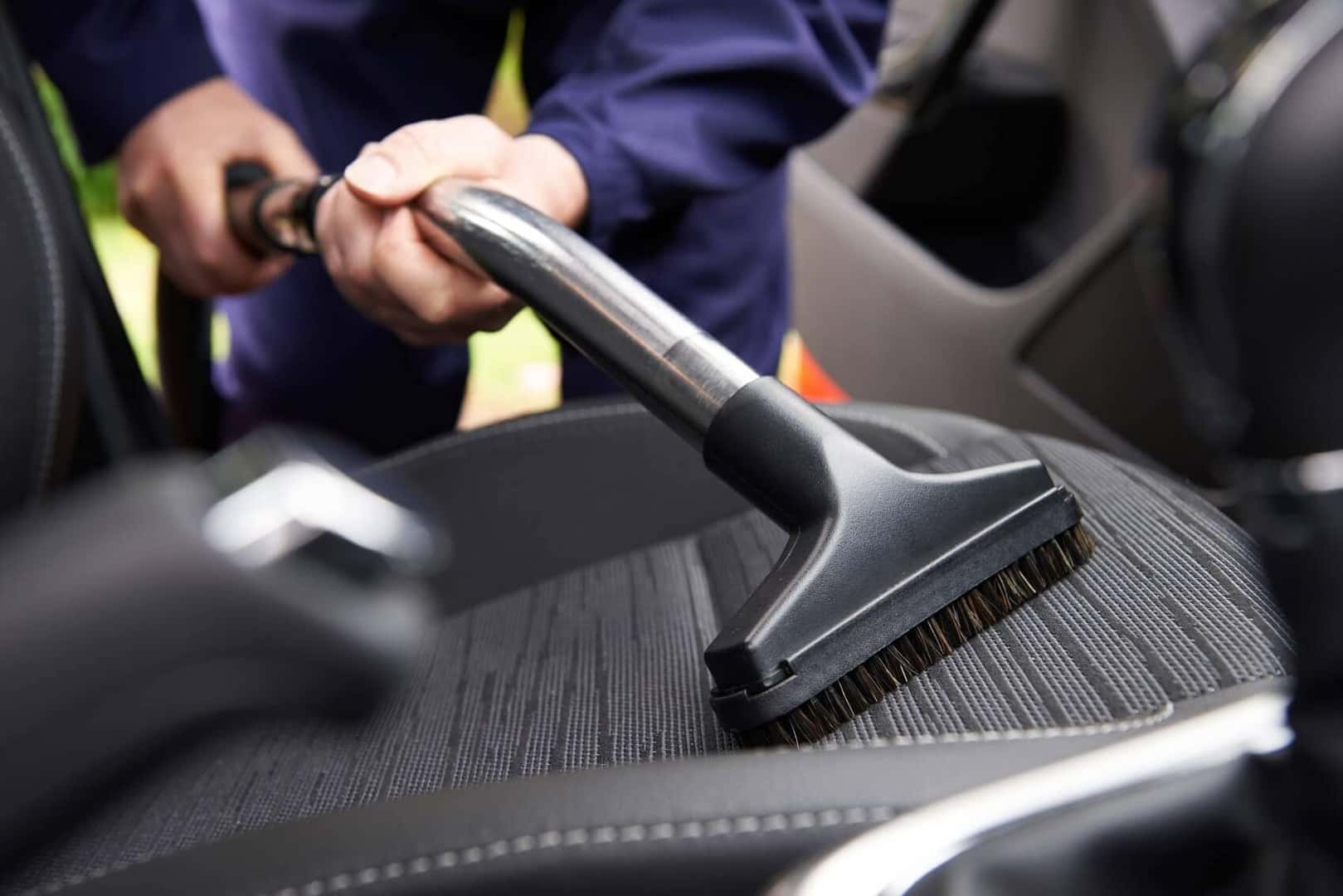 ---
Trade In Your Car
When you sell your car to us, you can choose to take that value in trade-in credit instead of cash. That credit can then be applied to one of the many cars, trucks, and SUVs on our lot. There are new, used, and certified pre-owned options that will have you excited to drive again.After selling your car, see our massive selection and
find your next ride
. You'll find options to fit every type of driver, and you'll be much closer to owning them thanks to selling your car to us. Schedule a test drive while you're here!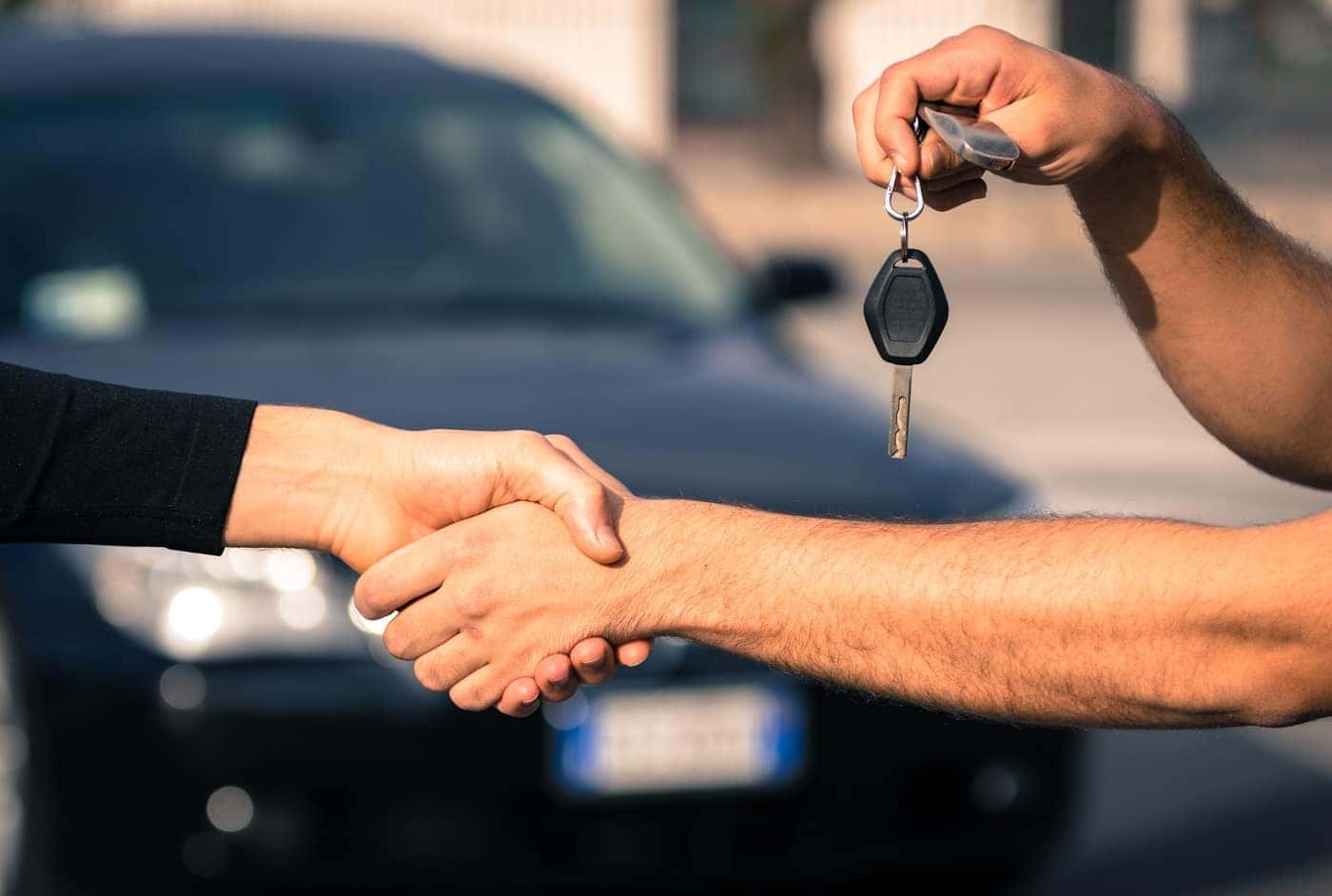 ---
Sell My Car Today
Where can I sell my car? Our team is ready to help you sell your ride and get you a great deal near Hamilton, Madison, and Morrisville, NY. Contact our team at Friendly Ford of Hamilton and get started with your car sale today.
---