Ford Lease Deals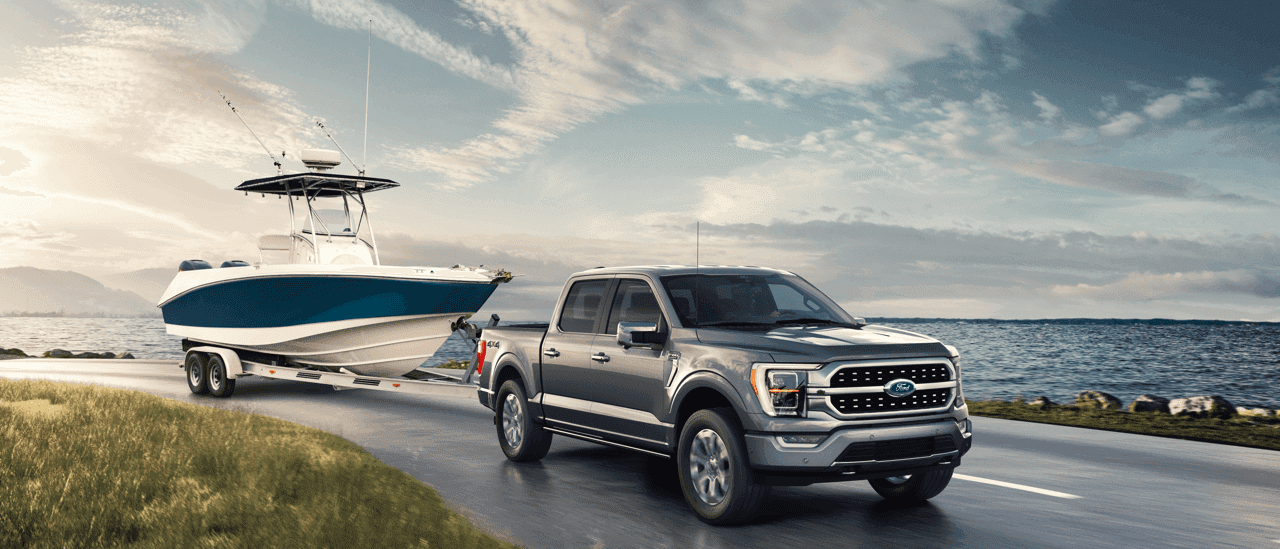 Anyone who drives a Ford, regardless of whether it's an SUV or a pickup truck, will tell you that it's a fun, spacious, and safe ride. Some of those drivers may have acquired their Ford through leasing, which is a very popular payment option for several reasons.
Friendly Ford of Hamilton offers amazing Ford lease deals for our friends and family in Hamilton, Madison, and Morrisville, NY. Learn more about leasing by checking out the resources on this page.
---
How Can Leasing Benefit You?
Leasing provides drivers many benefits, the biggest of which is that in many cases, it's easier on your wallet than financing. You don't usually need as much of a down payment and your monthly payments are often more manageable. Leasing is also great for those who want to enjoy the most up-to-date technology.
To learn more about the benefits of leasing, click here.
---
Popular Ford Models Available to Lease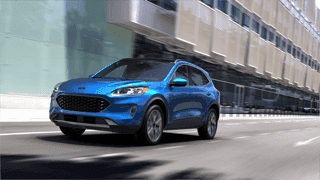 At our Ford dealership, you can find many popular Ford models available to lease, including but not limited to:
F Series—F-150, F-250, F-350, F-450
Explorer
Expedition
Escape
Edge
When you're ready to take the plunge, visit our finance experts, who will help you put together a great lease deal! Click here to learn more about how our finance team can help you.
---
Lease Specials
Our Ford dealership wants to help put money back into your pocket when we can. Part of that comes from the lease specials we offer throughout the year. Check our website regularly to see what lease specials are available.
---
Helpful Website Tools
While you're searching for your perfect Ford lease, you can take advantage of our helpful website tools. The Value Your Trade tool can help you determine what your trade-in is worth, while the payment calculator will show you what your monthly payment will be.
To learn more about our helpful website tools, click here.
---
Ford Maintenance
Your Ford is a huge investment, so you want to make sure it's properly maintained. To do that, the best thing you can do is bring it to our service center. There, our highly skilled and trained technicians will perform all types of routine maintenance, powertrain and drivetrain repairs, and so much more.
To learn more about our maintenance center, click here.
---
Where Can I Go for Ford Lease Deals?
Friendly Ford of Hamilton is here to help drivers in Hamilton, Madison, and Morrisville, New York, find the perfect Ford lease deal, regardless of the model. Click through to the resources on this page to learn more about leasing, the Ford models that are available to lease, maintenance, and more.
Contact us today!