What Is My Car Worth?

Whether you're interested in selling your car, or trading it in for a new one, it's easy to see how much your car is worth. At Friendly Ford of Hamilton, we can help drivers in Hamilton, Madison, and Morrisville, New York, get an estimate and get started! So, if you're wondering "what is my car worth?", check out our Value Your Trade tool to find out.
What Determines How Much a Car Is Worth?
---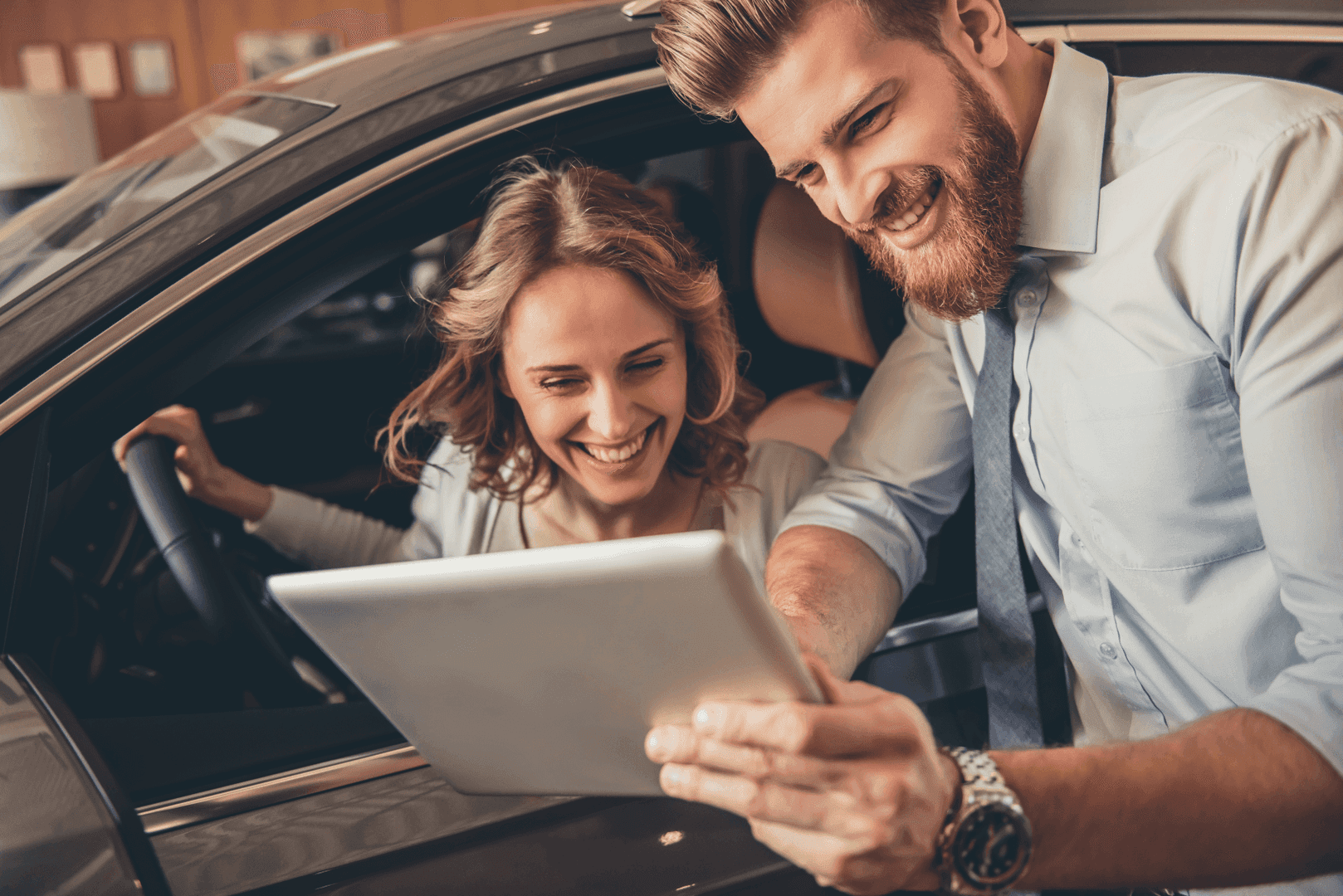 The value of a vehicle is determined by a few things. The most important factors are age, mileage, and what kind of condition it's in. For example, a car that's 10 years old with 100,000 miles on it isn't going to be worth as much as a car that's only two or three years old with less mileage.
Cars start depreciating as soon as you drive off the lot. Still, you can help maintain some of its value by taking good care of your car. Keeping up with its maintenance schedule and getting service when necessary are the best ways to make sure you get a good offer on your ride, no matter when you choose to trade it in.
How to Get an Estimate
---
Now that you know how the value of a car is determined, how can you get an estimate on your vehicle? That's easy. Just enter some information into our Value Your Trade tool. It's free, easy to use, and can provide you with an estimate in no time. Plus, it's powered by Car and Driver and Black Book®, so you can expect that you're getting a fair estimate. All you need is just some basic information, such as:
Make
Model
Model Year
Mileage
Trade-In Checklist
Once you've gotten an estimate, it's a good idea to take a few steps to get your car in prime condition. Before you schedule an appraisal with our team, make sure you follow this checklist to maximize your offer:
Get the car looking good as new—Have the vehicle cleaned inside and out. You may even want to consider getting it detailed.
Have all your maintenance taken care of—Make sure it's up to date on its inspection and other routine maintenance.
Schedule service for any ongoing issues—From dents and dings to more serious repairs, have any and all service and repairs taken care of before you sell or trade your car in.
Gather all your paperwork—Put a file together with all your essential documents, including the title to your vehicle, registration information, a copy of license, and insurance information.
Create your own Vehicle History Report—A Vehicle History Report is an in-depth breakdown of a vehicle's service history, as well as a profile of its previous owner(s). By presenting your own report at the appraisal, you're being upfront and honest about everything the vehicle has experienced.
Once you've taken those steps, you can feel confident that your car is ready to be appraised. Go ahead and schedule an appraisal with our finance team.
Find Your Trade-In Value
If you're ready to get started and find out how much your car is worth, enter your information into our Value Your Trade tool. It's the fastest way for drivers around Hamilton, Madison, and Morrisville, NY, to get an estimate. If you have any questions, or you're ready to schedule an appraisal, contact us or visit Friendly Ford of Hamilton today.