Special Financing Options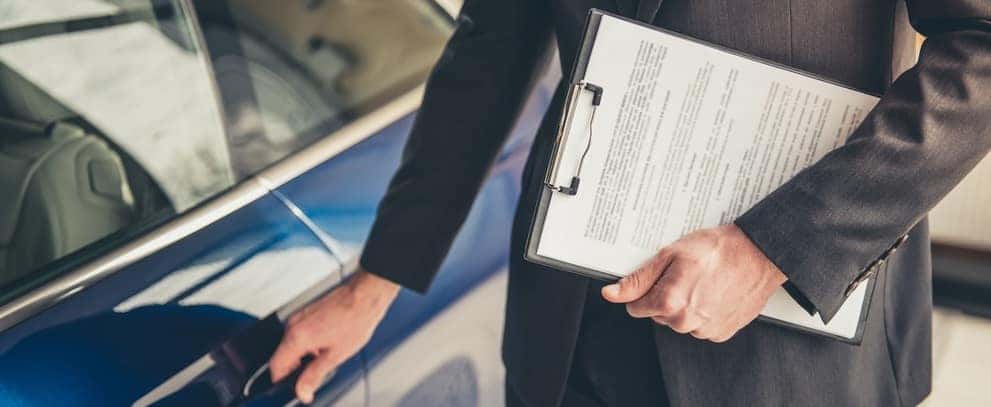 ---
---
Here at our dealership, we always look to provide our local Hamilton, Madison, and Morrisville, New York, drivers with the Ford they need as well as the financing that's most comfortable for them.
Whatever your current credit situation is, our team here at Friendly Ford of Hamilton is here to help you explore the various ways in which you can finance your next vehicle.
Working to Get You Set Up With an Auto Loan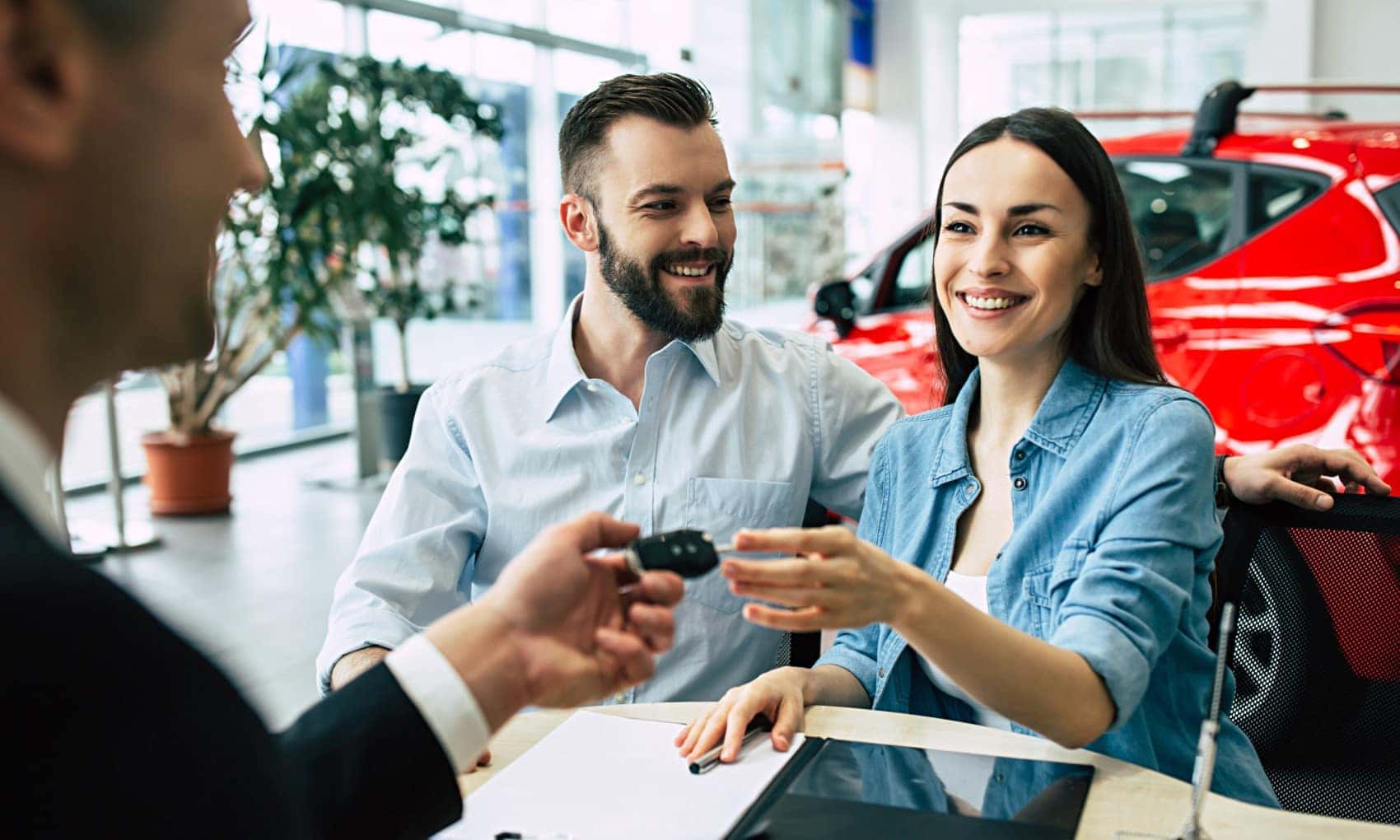 When you're at our dealership, and have the Ford model you want picked out, you'll then be able to meet individually with one of our finance experts. With their full attention and expertise, you can get all your questions answered and find out the options you have depending on where you stand with your credit.
Even if your credit is less than ideal, they can help figure out the best terms for your deal that would help you get approved for the auto loan you're looking to gain. That could be finding a car where you can cover a large percentage of its cost with the down payment.
They also work with a network of lenders when looking to get drivers set up with a fair rate on a loan. That means they can shop around and see which sort of loan deal would offer you the best payment plan possible.
Ways to Improve Your Credit
There are even ways you begin to boost your credit score, and some can result in points being added to your score in a relatively short amount of time. What you'll first want to do is get a detailed look at your credit report.
This will let you see where you currently stand and can help you check for any potential errors in your credit history. If you do find one, you can dispute it and have it fixed to potentially boost your score. You also will want to see if you have any balances on current lines of credit. If you can pay those off, that will lower your credit utilization rate, which can also improve your credit score.
Borrow Less With a Trade-In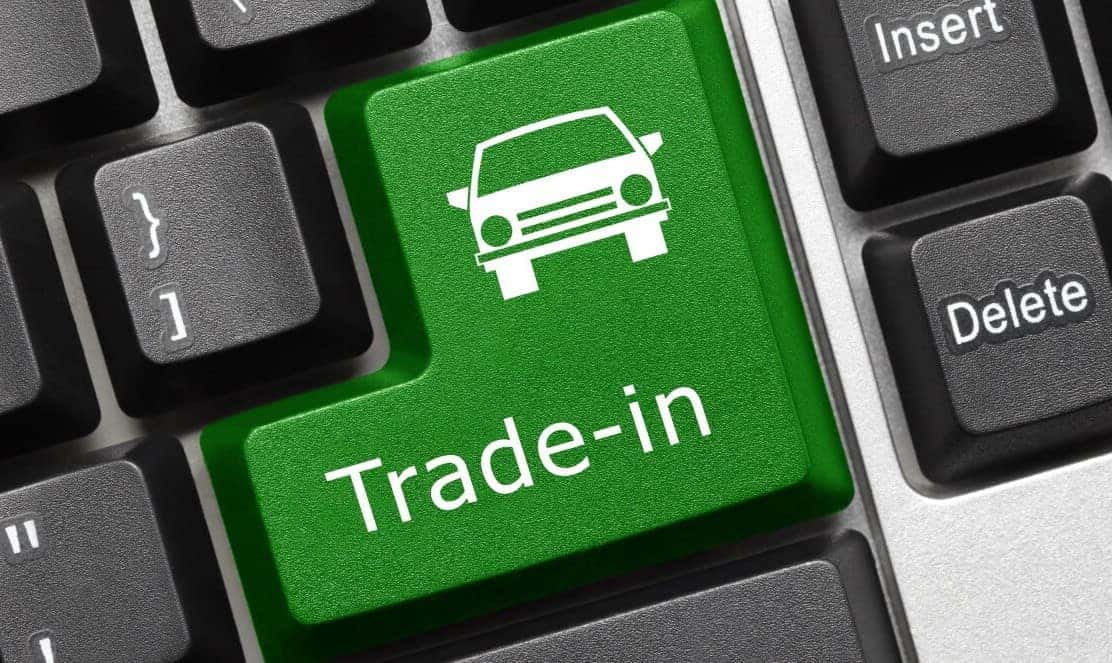 Another option we provide for our drivers is the ability to sell us their car through a trade-in. With a trade-in, we'll buy your current car from you in exchange for trade-in credit that you can directly apply to the purchase of your new vehicle.
This makes it easy for you to transition to a new car since you can sell your current vehicle and buy the new one you want at the same place. It also means you might be able to get away with borrowing less from a lender. This then can improve your ability to get approved for a loan since you'll only need a smaller amount from a lender.
Visit Our Finance Center Today!
As we mentioned, we're always here to work with our local Hamilton, Madison, and Morrisville, NY, drivers' goals in mind, so come by Friendly Ford of Hamilton today to chat with a member of our finance team! Our finance specialist can learn more about where you currently stand financially and see which specific options are available for the Ford you want to finance!
---
---