Leasing vs Buying

---
After you've done your research and test driven your model of choice, there's one choice left to make. Your journey behind the wheel is sure to be exciting, and there are all sorts of opportunities waiting for you around Hamilton, Madison, and Morrisville, New York. When it comes to how you start your drive, our finance team is ready to help find the right way for you.
In this guide to leasing vs. buying, you'll see the perks that come with each of these two options. Plenty of area drivers have taken advantage of these options, and we'll help you determine what's right for you. At Friendly Ford of Hamilton, you'll find tons of great vehicles and excellent offers to get you out on the road.
---
Why to Buy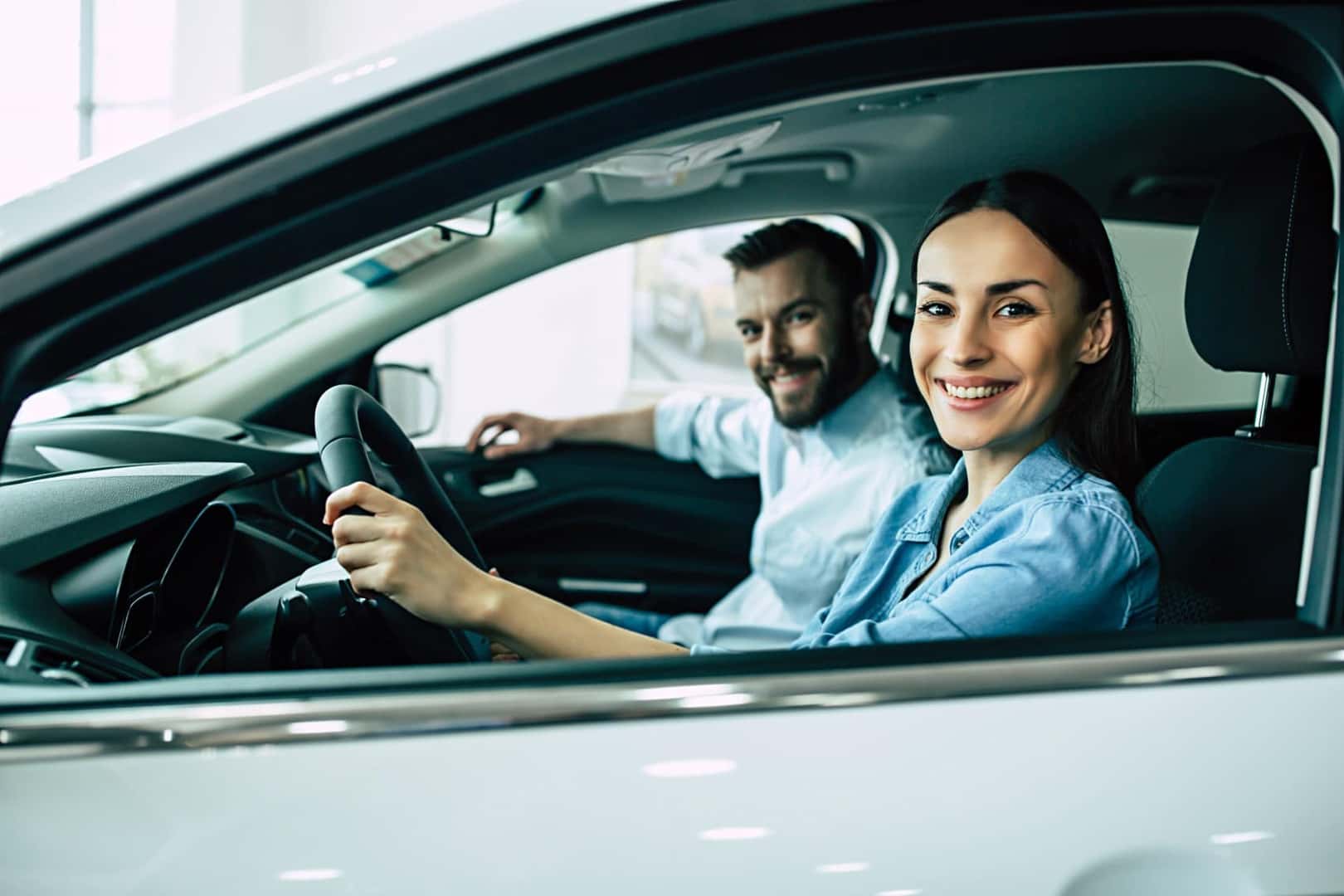 Financing the purchase of a car is a decision that most drivers make. By applying for a loan with monthly payments, you'll be ready to hit the road in your new set of wheels. Here are the advantages that come with buying your car:
You'll have full ownership of your car once you pay off the loan.
You can sell or trade a car you own and use that equity toward another new car.
You're free to do whatever you wish with your ride, including customizing and driving as many miles as you desire.
Wear and tear are not a dealer issue since you're the only one with a stake in the vehicle.
If you plan on taking a lot of road trips or just like being in control of things, buying your car is the way to go. You can drive and make your car uniquely yours when you purchase it.
---
The Deal With Lease Deals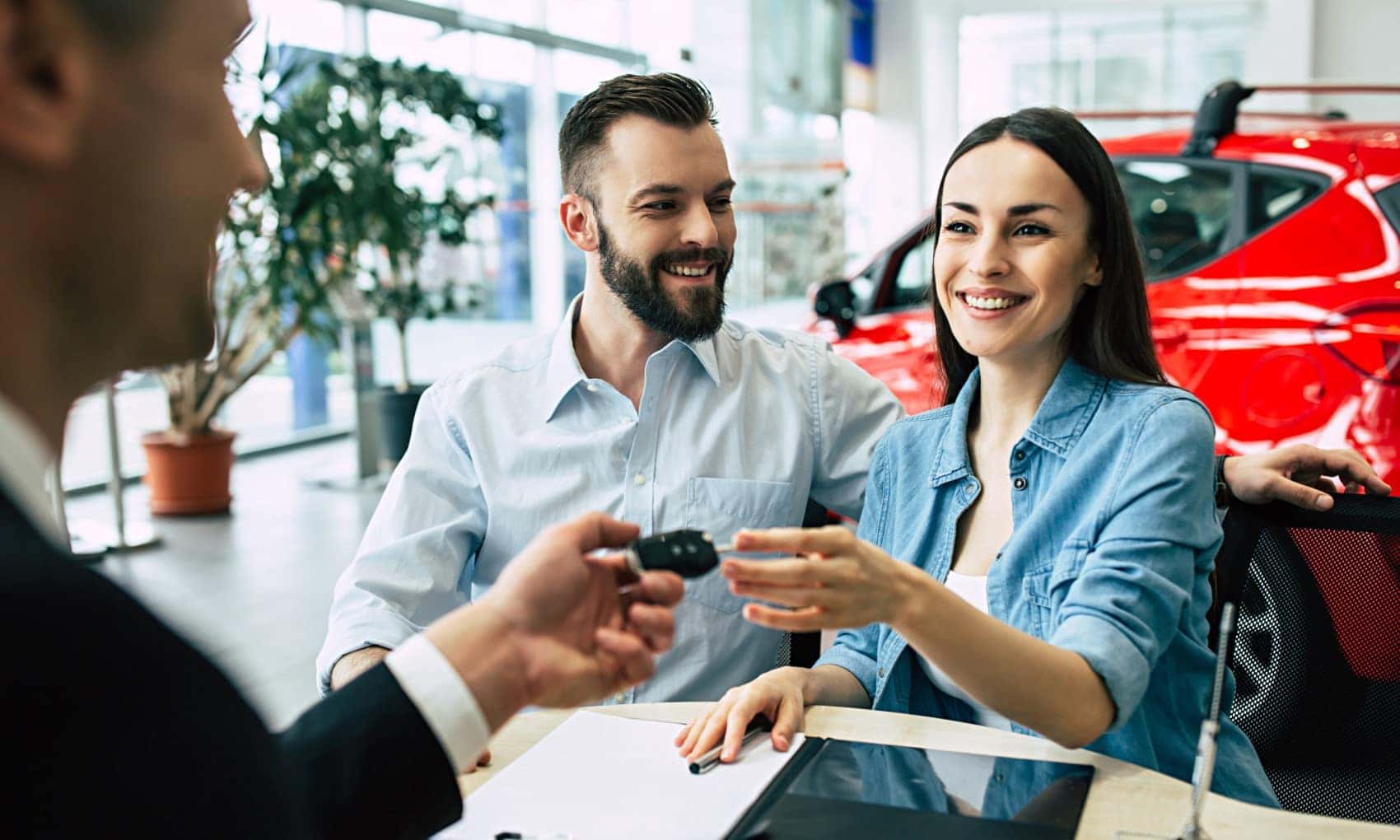 An alternative to buying your car is leasing it. Leasing involves a term (likely a few years) where you drive the car before returning it to the dealership. It comes with its own set of benefits:
Leasing often comes with lower monthly payments that make it easier to sign and start driving.
You don't usually need as much of a down payment.
You'll have a new vehicle warranty with every lease. Since these warranties last as long as the typical lease term, you can enjoy consistent coverage whenever you lease.
There are different choices to explore at the end of your lease. You can finance the purchase of your car, lease the latest model and see the newest tech, or lease a different model that matches whatever lifestyle you have.
Leasing is a great choice for drivers looking to keep their options open. If you love staying on the cutting edge of innovation, or plan on either starting a family or downsizing in a few years, leasing lets you adapt easily.
---
Buy or Lease Your Next Car Today
Your next epic road trip out of Hamilton, Madison, or Morrisville, NY, will be made better with your new car, truck, or SUV. If you're ready to start the buying vs. leasing process for your next ride, contact our team at Friendly Ford of Hamilton!
---