2022 Ford F-350 vs Ram 3500

With the ability to haul over 35,000 pounds, heavy duty trucks, like the 2022 Ford F-350 and the Ram 3500, have truly made a name for themselves. However, which vehicle is the right one for your Hamilton, Madison, and Morrisville, NY, worksite?
There's so much more to these trucks than their towing abilities. The team at Friendly Ford of Hamilton wants to give you an inside look. Come find out which pickup reigns supreme.
Choose the Power Your Worksite Demands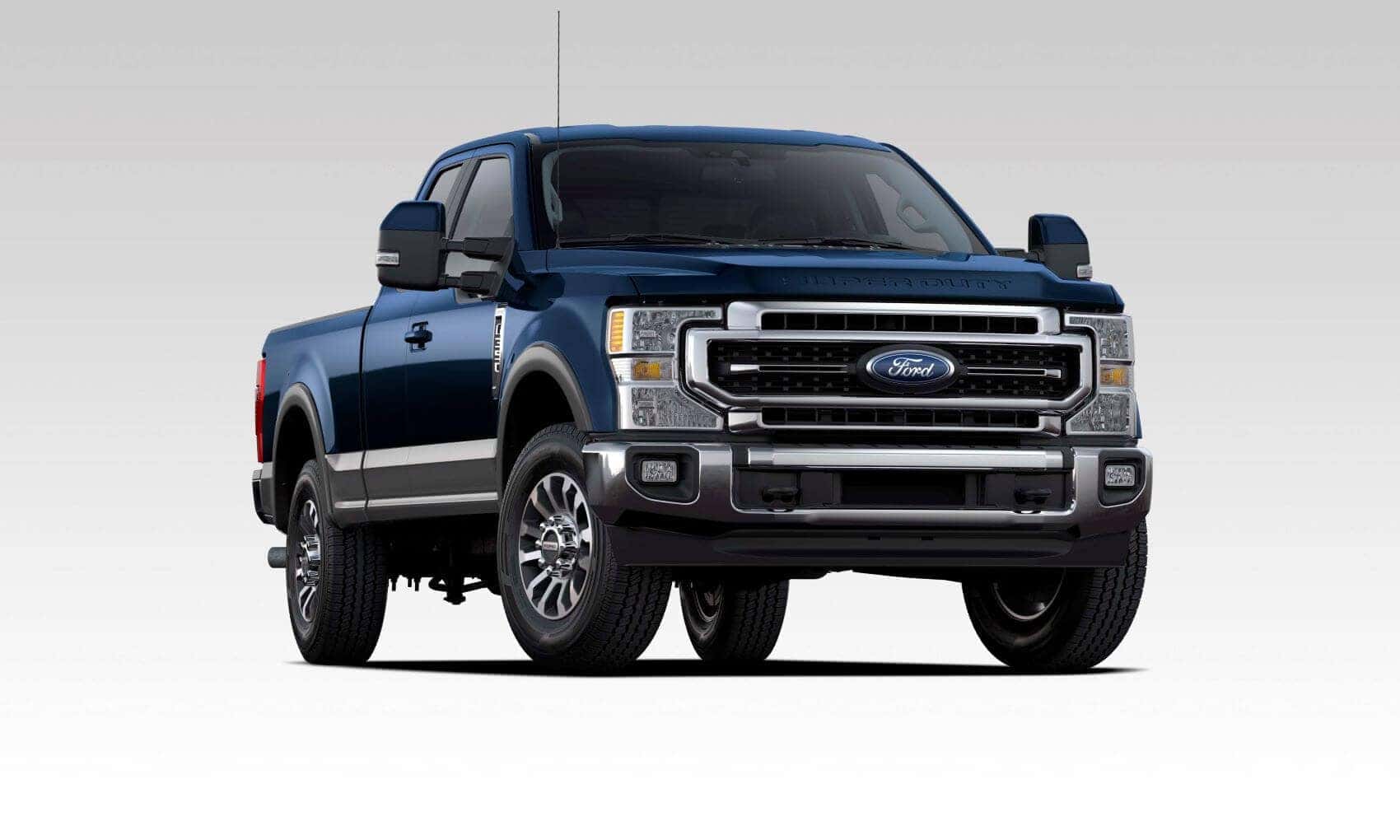 As noted, the 2022 Ford F-350 and the Ram 3500 are built to haul. In order to offer such impressive capabilities, they each need to be equipped with a supreme powertrain.
The F-350 has three options to entice you:
6.2-liter V8 engine: 385 horsepower and 430 lb-ft of torque
7.3-liter V8 engine: 430 horsepower and 475 lb-ft of torque
6.7-liter Power Stroke® V8 Turbo Diesel engine: 475 horsepower and 1,050 lb-ft of torque
With any of these motors, you'll be able to rule the road, trail, worksite, or wherever else you roam.
The sole gas engine in the Ram 3500 leads a little to be desired, though, with 410 horsepower and 429 lb-ft of torque. You can, however, opt for a diesel motor on this pickup. While it's comparable to its rival in terms of pulling power, with 1,075 lb-ft of torque, it also falls short at only 420 horsepower.
Haul Your Essentials With Ease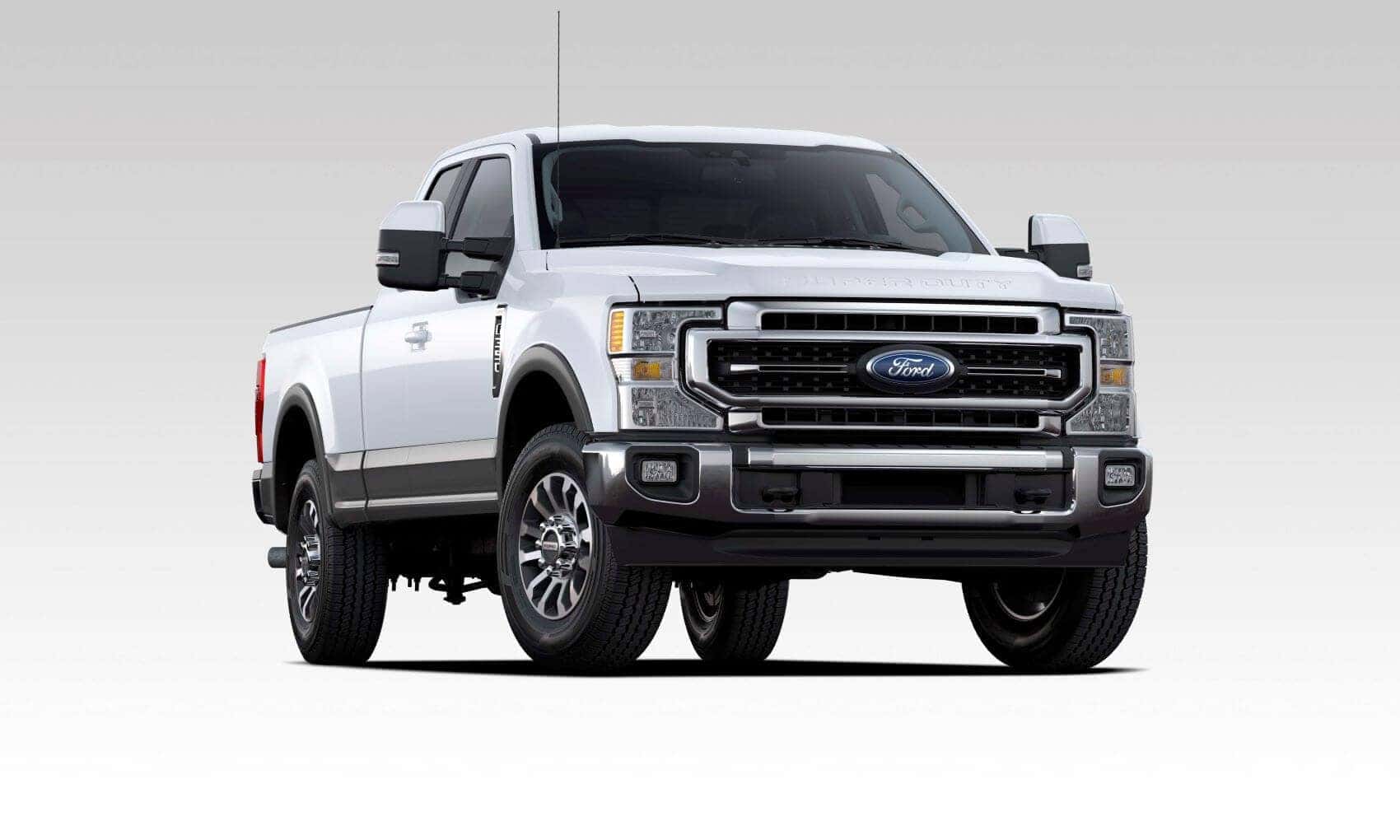 In addition to towing, you need a work truck that can carry your hefty supplies and equipment. The 2022 Ford F-350 and the Ram 3500 are up for the job, with standard boxes measuring over six feet long. This means you can toss in plywood and drywall with complete ease.
Need more space? You can also opt for an 8-foot box on both these trucks.
Where the F-350 and the Ram 3500 really differ, though, is their maximum payload abilities. The Ram 3500 tops out at 7,680 pounds, which is impressive. However, that can't compete with the maximum 7,850-pound payload of the F-350. With more capability comes the ability to fit more of the equipment your next major job calls for.
Roam off the Paved Path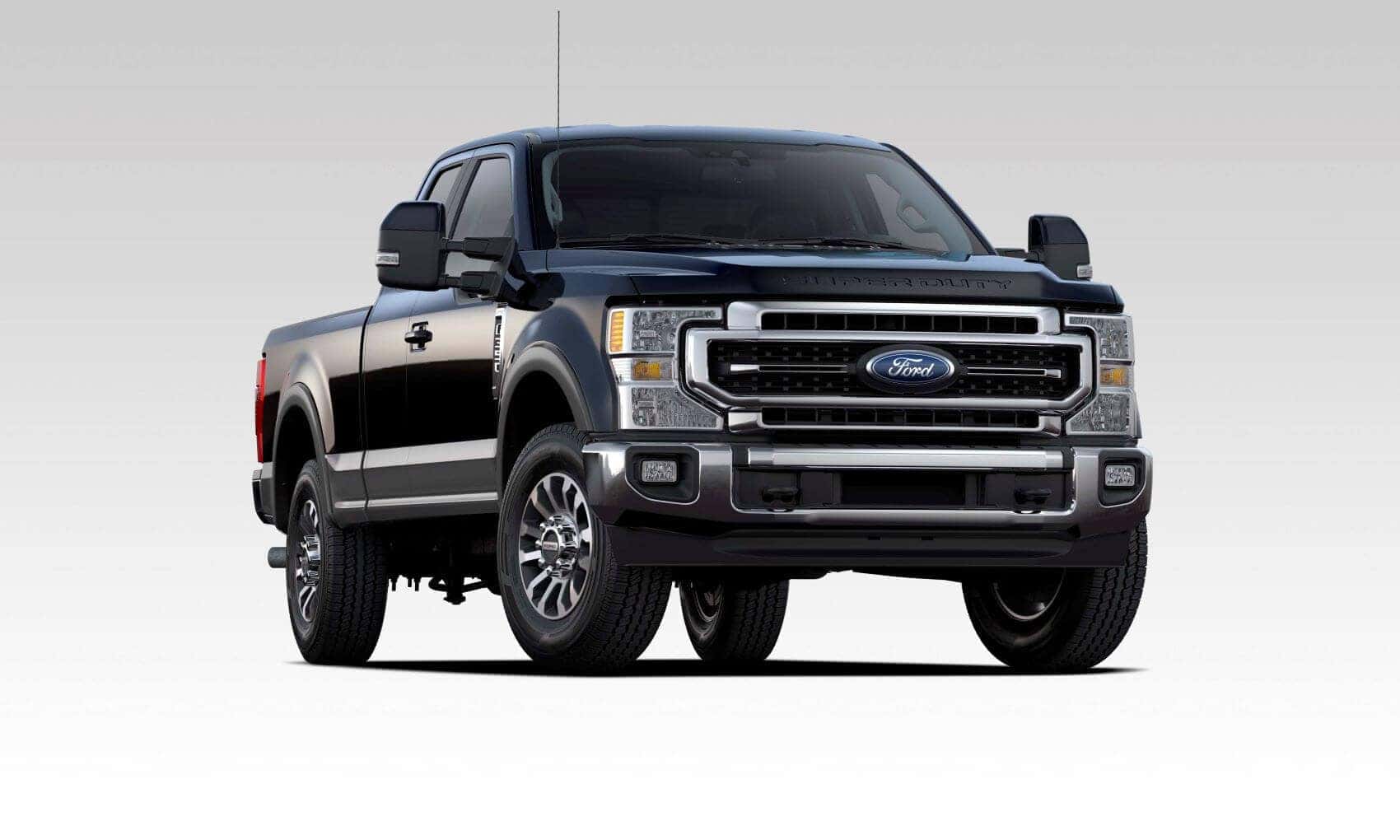 After a long week at your farm, you're ready to unwind on the open trails. These trucks are ready for whatever off-roading throws your way, with their available 4×4 systems. The 4-wheel drivetrain enables you to cruise over rocks and through mud with complete ease and stability, so you can journey with confidence.
When the road gets particularly challenging, switch on the available Trail Control™ mode in the 2022 Ford F-350. This system maintains a low set speed for you, so you can devote your full attention to navigating around any obstacles in your path.
Unfortunately, the Ram 3500 doesn't have such an advanced off-road system to lend you a hand.
2022 Ford F-350 vs Ram 3500: Which Heavy Duty Truck Is Right for You?
Clearly, these heavy duty trucks are built for your biggest jobs around Hamilton, Madison, and Morrisville, New York. One model seems to edge out the other in key areas though.
So, if you want to see for yourself why the 2022 Ford F-350 may be better suited to you and your trucking needs than the Ram 3500, come visit us at Friendly Ford of Hamilton.