Ready to venture far beyond the city limits of Hamilton, Madison, and Morrisville, NY? Then, you and your family need a rugged and ready SUV to take you there.
No matter what summer adventures you have planned, the 2021 Ford Expedition and the Chevy Suburban are up for the challenge.
Which one should you choose? Your friends at Friendly Ford of Hamilton are here with the answer.
---
Roam for Longer
You pack up the kids and all their gear and head out on the highway towards your next thrilling destination. You and your partner are jamming out to your favorite tunes, while your kids stream a movie in the backseat.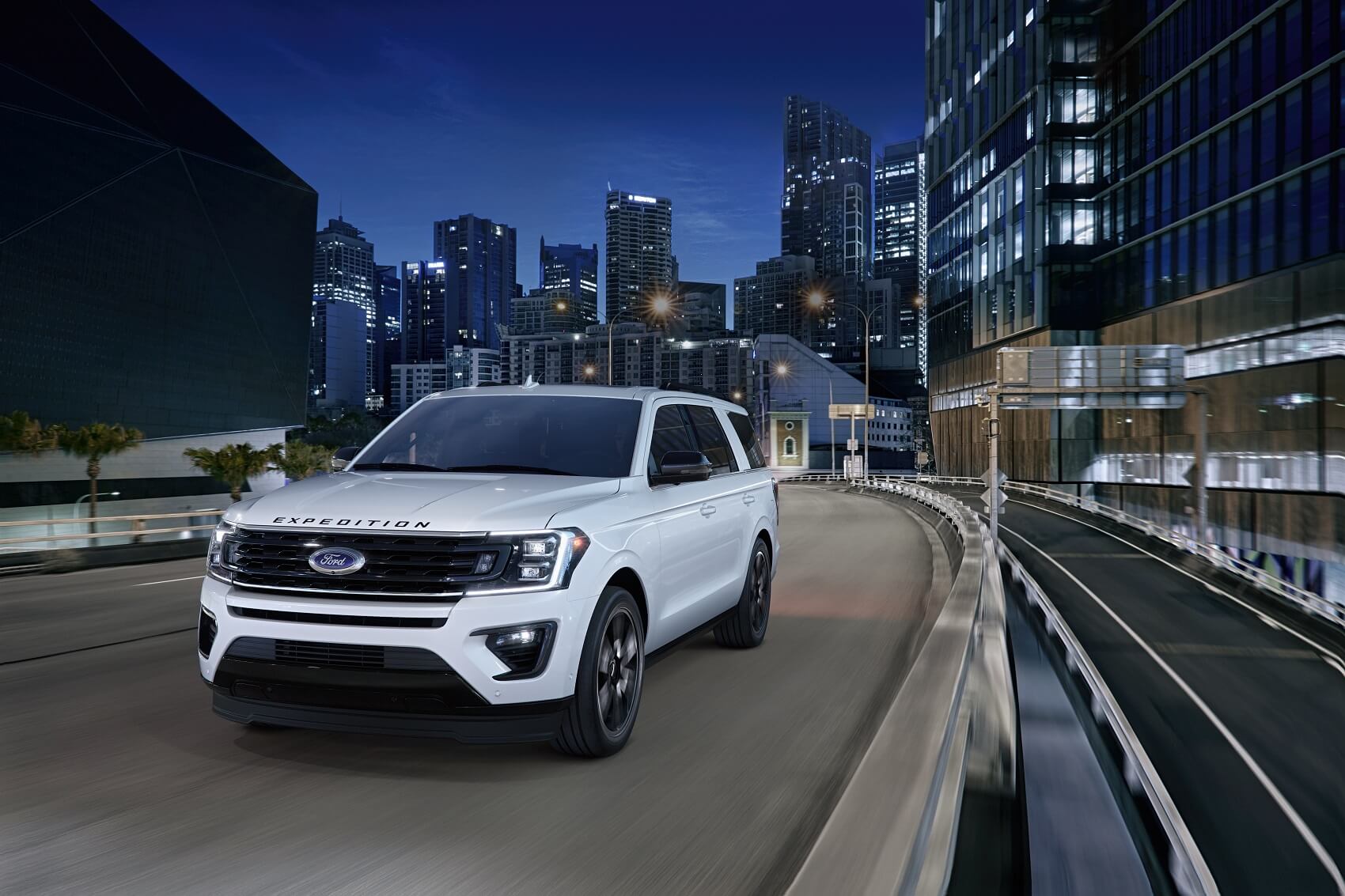 You're making great time when suddenly, the dreaded fuel light comes on. Now, you need to make a pit stop and interrupt your smooth-sailing road trip.
If you're behind the wheel of the 2021 Ford Expedition, you can sail right on by that gas station. With an EPA-estimated 17 city/23 highway MPG, this large SUV boasts incredible efficiency for its size.
If you choose the Chevy Suburban, expect to make extra stops since it only earns an EPA-estimated 15 city/20 highway MPG.
---
Upgrade Your Getaway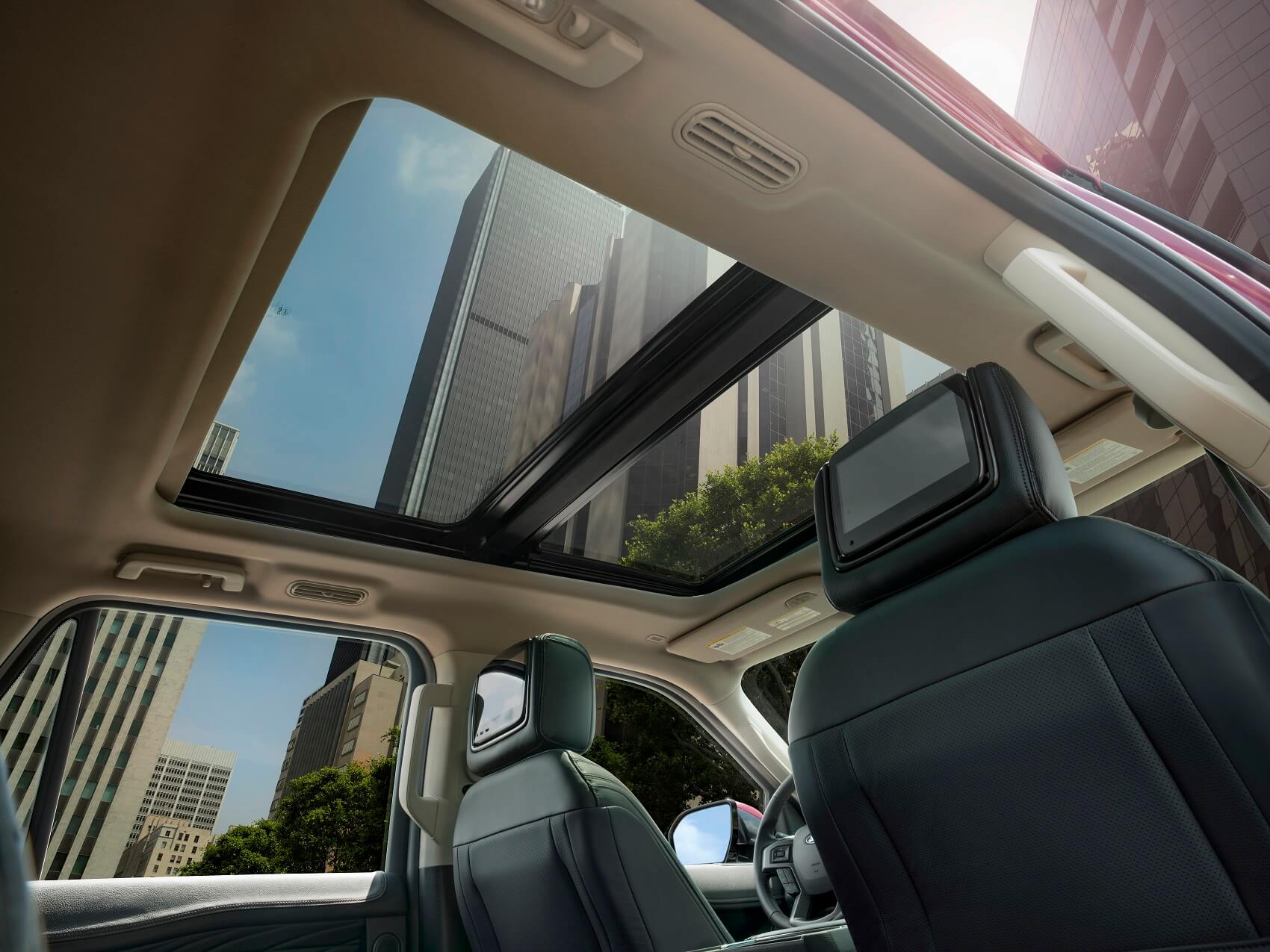 The 2021 Ford Expedition and the Chevy Suburban both feature flexible cabins with three rows of seating for your whole family. They also offer a range of cargo configurations. From camping gear to bulky luggage, everything will have its place in these SUVs.
If you're looking to bring some extra-special cargo, though, you'll want refined towing power as well.
The Expedition rises to the occasion with a maximum towing capacity of 9,300 pounds when properly equipped, which is enough brawn for hauling:
A 25-foot-long camper for a family getaway in the mountains
A large boat for relaxing afternoons spent on the water
A two-horse trailer for an out-of-town show with your equines
You may need to leave these items behind with the Suburban since it tops out at 8,300 pounds when properly equipped.
---
A Relaxed Ride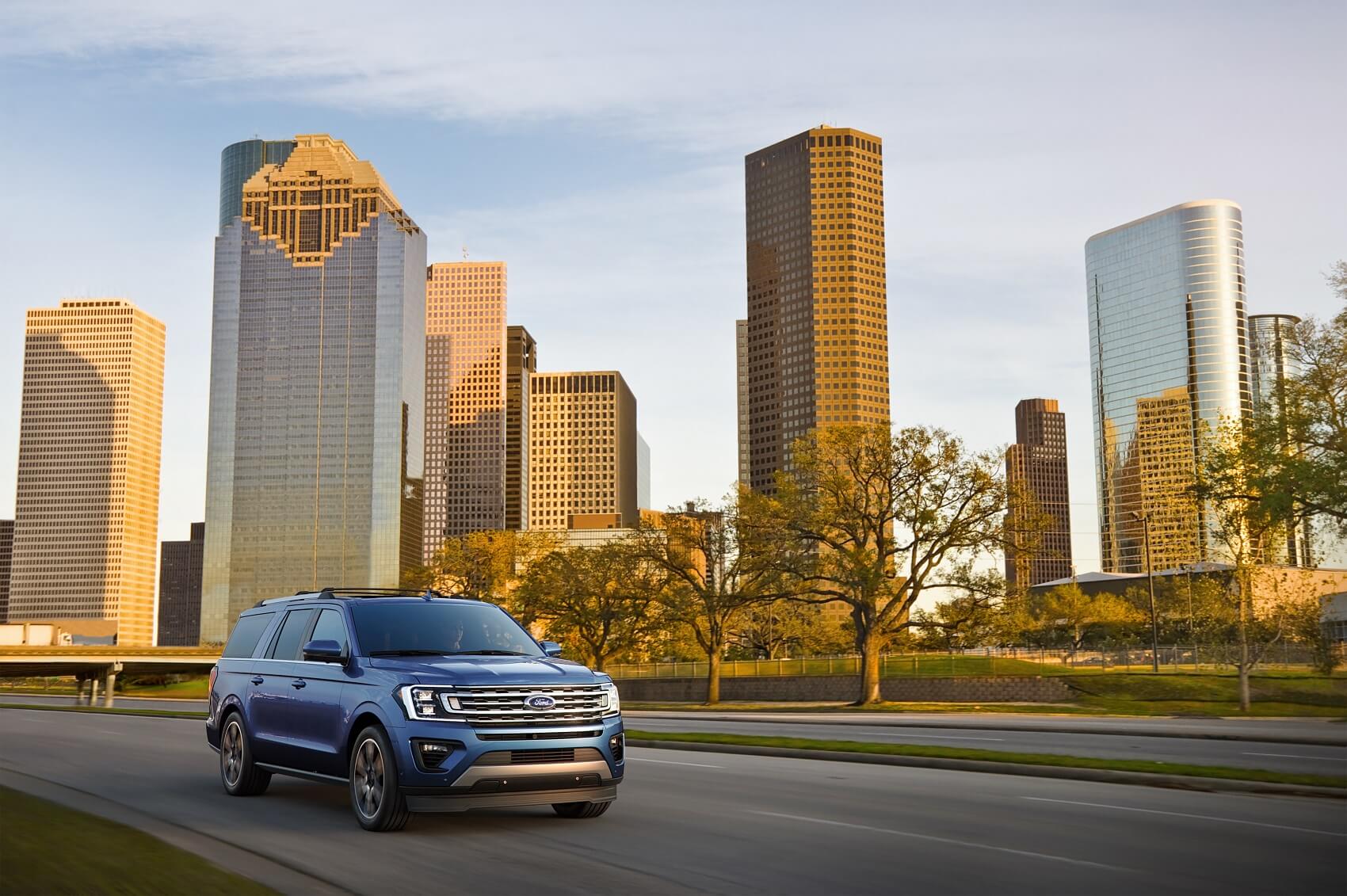 When you're spending hours behind the wheel, you want to make sure you're as comfortable as possible. With a 10-way power driver's seat available in the Expedition and the Suburban, you'll be able to choose the best seating position to keep you supported throughout the journey.
For even greater relaxation, the 2021 Ford Expedition is available with multicontour seats with Active Motion® technology. These massaging seats work to completely melt away stress and tension, making even lengthy stints on the road more enjoyable.
Unfortunately, this added amenity is not available on the Chevy Suburban.
---
2021 Ford Expedition vs Chevy Suburban: Which SUV Can Ignite Your Adventures?
If your family likes to take road trips to the next level, then only one SUV seems to rise to the occasion.
With better fuel efficiency, more comfort amenities, and a greater towing capacity than the Chevy Suburban, the 2021 Ford Expedition is ready for action.
We invite Hamilton, Madison, and Morrisville, New York, drivers to stop by Friendly Ford of Hamilton today to take a test drive of the Expedition and start planning your next exploration.