Our dealership is now open for business, but if you prefer to shop from home, we make it easy! Start your deal online and save time when you visit us at the dealership! We will work with you via phone, email, and text to put together a deal that is right for you. Once everything is in place, we will arrange to meet you at the dealership for pick up at our sanitized area of the showroom, or delivery to your home or workplace! We are following CDC Guidelines and New Your State requirements in regards to sanitation and social distancing.
Option 1: Chat With Us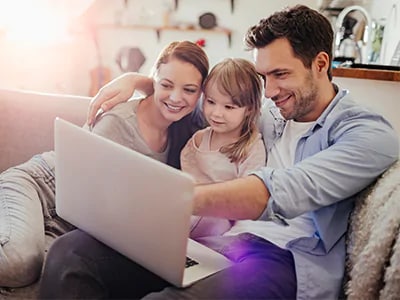 Browse our wide selection of new or pre-owned inventory.

If you would like to chat with one of our sales consultants, simply click the chat icon at the bottom right-hand of our website on any page. Enter your basic contact information (name, cell #) along with your question or vehicle of interest, and one of our sales professionals will be in touch with you asap!
Option 2: Start Your Deal on our Website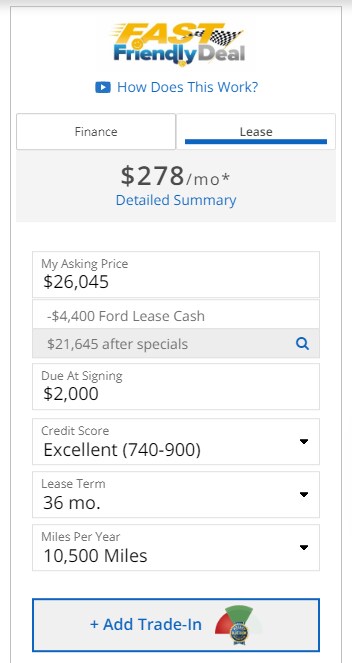 On our new and used vehicle pages, you will find our "Fast Friendly Deal" tool.
Customize your deal by choosing from either lease or finance options, with adjustable terms. Both have the option to add a trade-in offer as well!
Once you are happy with your deal, you can submit your deal! One of our professional sales professionals will be in touch to discuss the next steps to buying or leasing your new vehicle!
Shop Now
Option 3: Call Our Dealership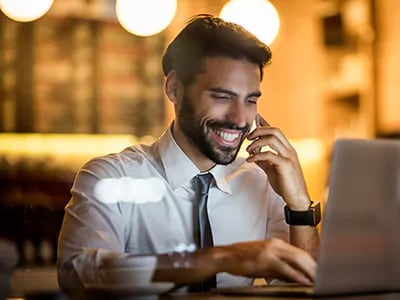 Prefer to chat with one of our sales professionals over the phone? No problem, call us during our sales department hours and one of our sales consultants will be happy to answer any of your questions and get help get your deal started!
Sales (888)-460-6178
LAST STEP: Schedule your Pickup or Delivery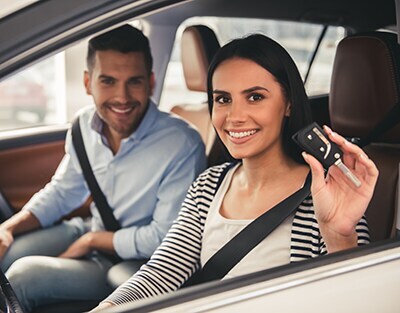 Save time at the dealership! Once you have worked out all of the details of your deal remotely, schedule an appointment for pick up or delivery!